If you still need to become a member of an employee association, you may be wondering what the benefits are. Here are just a few of the reasons why joining an employee association can be beneficial:
You'll have access to exclusive discounts and member-only deals. You'll also be able to network with other professionals in your field, which can lead to new job opportunities or business partnerships. In addition, many employee associations offer educational resources and professional development opportunities that can help you advance your career.
So if you're looking for ways to save money, meet new people, or develop professionally, consider joining an employee association today!
The role of employer associations in the United States
These organizations lobby on behalf of their members at the state and federal levels, work to shape public policy and provide resources and support to help businesses comply with regulations. Employer associations also offer training and development opportunities for their members and engage in public relations efforts to promote the business community.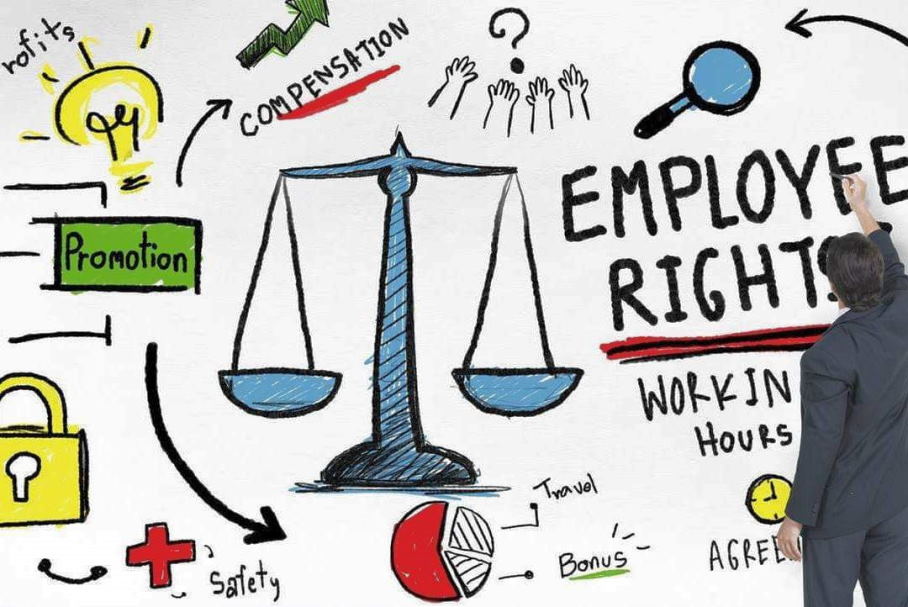 In addition to representing businesses, employer associations also promote economic development and support workforce initiatives. For example, they may partner with educational institutions to provide job training programs or work with government agencies to connect businesses with available incentives. Employer associations may also collaborate with community groups to attract new businesses to an area or support existing businesses as they expand.
The Chamber of Commerce is the largest and best-known employer association in the United States. However, many other organizations serve different types of businesses or industries. For example, the National Federation of Independent Businesses is a membership organization that represents small businesses, while the Business Roundtable is an association of CEOs from major corporations. Other employer associations include trade associations, which represent businesses in specific industries, and professional associations, which represent companies in certain professions.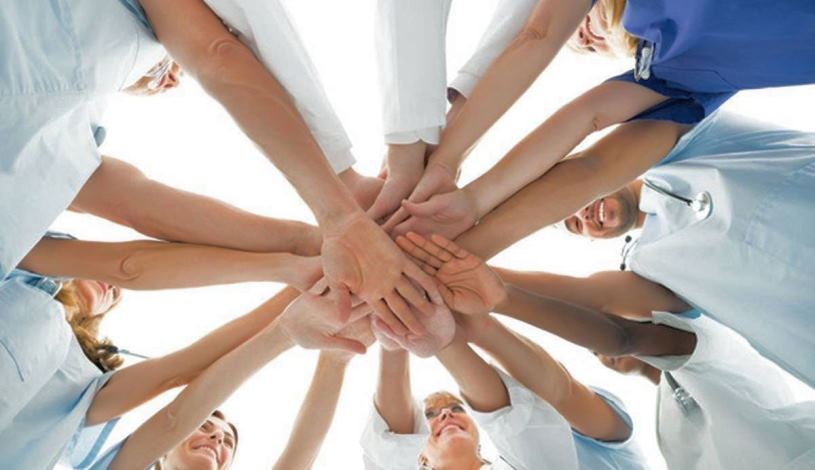 How joining an employee association can benefit your business
Most business owners are always looking for ways to improve their business and get ahead of the competition. One way to do this is by joining an employee association. Employee associations can provide a number of benefits to businesses, including:
Access to a pool of skilled workers: If you're looking for talented employees, an employee association can be a great place to start your search. These organizations typically have a large pool of members with diverse skill sets, so you're sure to find someone who meets your needs.
Discounts on business-related products and services: Many employee associations offer discounts on products and services used by businesses. For example, you can get a discount on office supplies or software.
Networking opportunities: Employee associations can provide a great way to meet other business owners and professionals. These connections can be helpful in finding new customers or suppliers or get advice on running your business.
Training and development resources: Many employee associations offer training and development resources that can help you improve your business skills. These resources can be particularly helpful if you want to start or grow your business.
Access to a community of like-minded individuals: When you join an employee association, you'll be joining a community of individuals who share your goals and values. This can be a great source of support and inspiration as you work to grow your business.
If you're looking for ways to improve your business, joining an employee association can be a great option. These organizations can provide a number of benefits that can help you reach your goals.